Fill out the detailed information and and you will get the best design solution for FREE!
• (Aluminum panel): 3003H24 aluminum alloy panel or 5052AH14 high manganese alloy aluminum panel
• (Aluminum bottom panel): 0.5--1.0mm
• (Aluminum honeycomb): the core material adopts model 3003H18 hexagon aluminum foil being 0.04-0.07mm thick,with side length of 5-6mm
• (Adesives): adopts bi-compent polymeric epoxide membrance and bi-component modified epoxy resins
• (Surface painting):Pre-roller board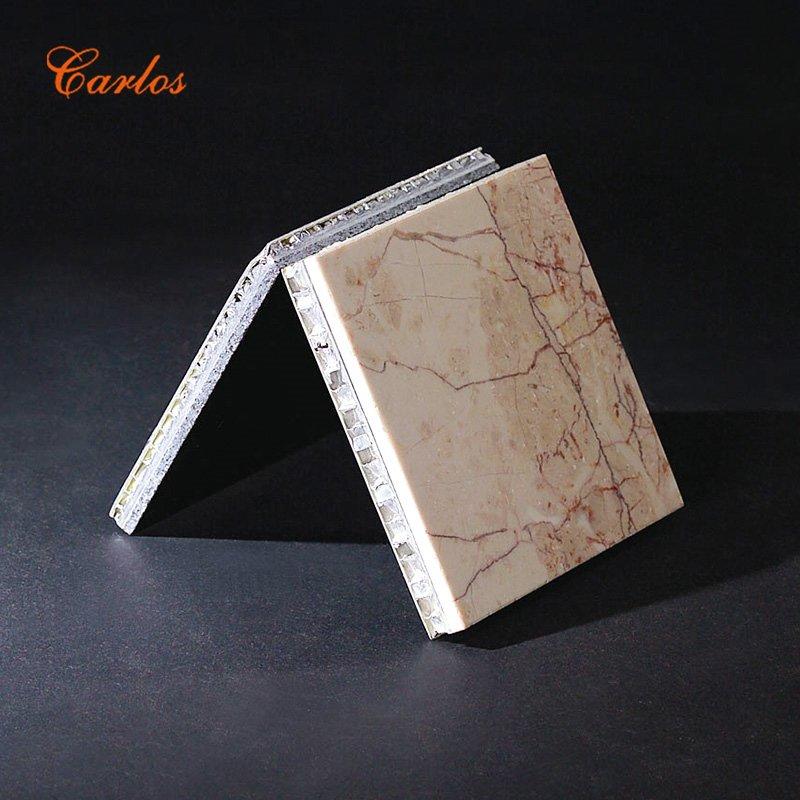 I am product title
The series of honeycomb-shaped ceiling is one of our characteristic products. Its advantages: great flatness, light weight, high strength, easy to install and so on. It is widely applied in the building walls, wrapping columns, roofing and outdoor ceilings.
Being processed by our shears, bending machines, arc bending machines and other equipment, the panel is processed to be honeycomb shaped. The aluminum honeycomb surface coating technology makes the product aluminum panels effectively maintain the paint color and 100% flatness on the surface. In this way, the rough particles on the surface can be successfully removed and at the same time, it can help achieve uniform color and delicate, soft and beautiful appearance for the product. By following the non-standard rules, the honeycomb is designed to have colorful colors and shimmering texture which bring unique styles to the architectures.
We adopt fluorocarbon polymer coating as the materials whose main component contains not less than 70% of Kynar S00 or Hylar 5000 fluorocarbon resin. This material has the most stable and durable molecular structure and it helps the product resist ultraviolet rays in the sun, industrial waste gas, acid rain and chemical erosion for a long time. The product is not easy to crack and can be used for a long time.